Margaret Triolo, Esq.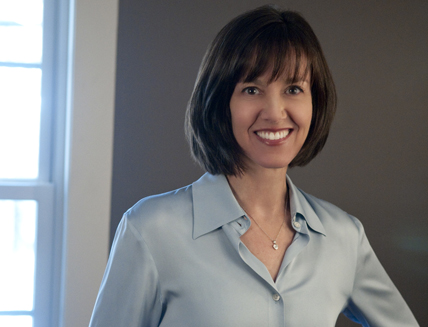 Margaret Triolo, Esq.
Of Counsel
---
You are never done learning.
What attracts Margaret to the practice of law is that each case presents unique facts requiring a fresh analysis. A studied approach to litigation guarantees that each client receives customized treatment yielding the best results possible.
Margaret graduated from Providence College with a double major in Italian and Business. She spent her junior year at the University of Florence. She attended law school at St. John's University where she was awarded first place in the civil trial competition and served on the Board of the Civil Trial Institute. She is admitted to practice in Connecticut and New York.
Making up for lost time.
Margaret began her practice of law in 1990 at the Greenwich office of a New York firm. After litigating for 10 years, she took time off to be a full-time mom. Margaret returned to the practice of law in 2013 and quickly became fully immersed in CMM's successful Employment Discrimination Practice. Her current practice includes civil litigation, employment litigation, probate litigation and landlord tenant law.
Part of the community…
Margaret and her family live in New Canaan where she is an active volunteer. She is currently a member of the Board of Directors for the New Canaan YMCA and she served for two years as President of the Executive Board of the Parent Teacher Council at one of New Canaan's elementary schools.  Margaret volunteered for several years as an editor of the Parent Faculty Association Newsletter for New Canaan High School.  She is a dedicated volunteer for the New Canaan Community Foundation, and has served her church as a religious education instructor.
HOW CAN WE HELP YOU?
(203) 202-3100