Employment Disputes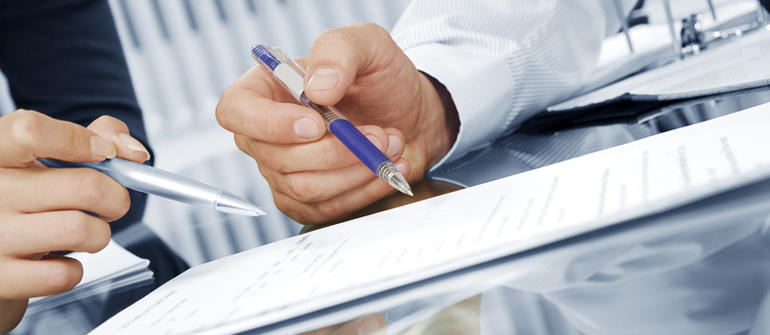 Carta, McAlister & Moore, LLC provides representation to management and employees.  While practicing with a New York law firm in the first 15 years of his career, Mark Carta primarily represented the interests of corporate management.  Although he continues to serve as employment counsel for several corporations and non-profit organizations, Mark now primarily represents individual employees, predominately C-Suite executives and employees in the financial sector.
Mark's prior experience as a management lawyer affords him an insight and a balanced perspective that he uses to the benefit of his individual clients. The fact that he has litigated many key employment contract terms, such as covenants not to compete, confidentiality provisions and change-in-control clauses, also enables him to deliver added value for employment clients.  On many occasions, Mark's representation of an employee results in his being retained at a later date by the employer.  Examples of added value include:
As the result of negotiating a "Good Reason" termination provision into a new employment contract, one of Mark's executive clients was able to resign and obtain one year of severance payments when her new employer materially diminished her role and responsibilities.
A corporate client engaged in providing allied medical services was struggling with the challenge of motivating its professional managers to identify and train their successors.  Our solution was to re-write our client's Management Agreement to add an equity equivalent incentive similar to a phantom stock plan coupled with a provision detailing out-going managers' responsibilities.
When a U.S. Executive in a large multinational corporation was dismissed while stationed in Europe and offered a truncated severance package, we invoked the employment laws of the country in which he was working and negotiated a severance package equal to ten times what he had been offered.
When the President and CEO of one of Fairfield County's largest employers was offered a comfortable six-figure severance package after suffering a life-threatening illness, we were able to double his severance on the basis of the Americans With Disabilities Act.
Even when an employer has no written severance policy, there are a myriad of reasons an employee may negotiate a favorable severance in exchange for providing a General Release. Download "Negotiating Your Severance Agreement"
Among the employment-related matters we handle are:
wrongful discharge claims;
age and sex discrimination claims;
Americans with Disabilities Act claims;
CHRO/EEOC disputes;
controversies involving covenants not to compete;
trade secret and confidential information disputes;
wage and hour violations; and
mediation of employment law matters
Email Mark Carta or call him at 203-202-3131 for more information.
---