Real Estate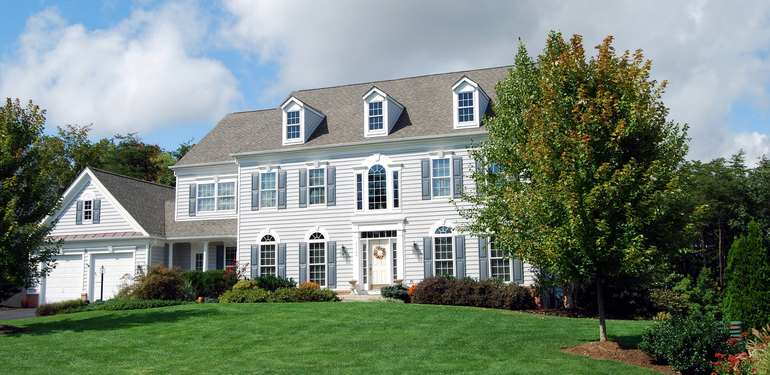 Given the value of real estate in Fairfield County, it is critical to retain a seasoned real estate attorney who adds significant value.  You need more than a general practitioner who dabbles in real estate.  You need a lawyer who focuses on real estate with deep roots in the community.
Glen Moore and his staff are dedicated to residential real estate.  As a life-long Darien resident, Glen understands the Fairfield County real estate market and has in-depth knowledge of Darien.  In addition to his nuanced understanding of Darien's neighborhoods, schools and market trends, Glen's relationship with key players in Town often proves to be invaluable.  Whether you need a broker, banker, builder, home service provider or an appropriate contact at Town Hall, Glen will connect you with the right person.
Residential closings, from simple to complex purchases or sales, CM&M attorneys under Glen's leadership can show you the way:
Residential Conveyancing
Mortgage loans for purchases, refinances, and home equity lines
Title Insurance
Property Ownership & Estate Planning
Property Disputes
Email Glen Moore or call him at 203-202-3110 for more information.