We are honored to be Connecticut's only LEGUS member.
LEGUS members are chosen from among only A-Rated law firms and are subject to periodic quality assurance evaluations to maintain high standards of service and experience.
A Customized Approach
Our approach is a refreshingly simple one – we work closely with you to design a comprehensive plan to best achieve your personal and professional objectives. We forge relationships, built upon trust, confidence, and collaboration. This one-on-one approach is what sets us apart.
As "counselors at law," we are committed to understanding your goals, sharing with you our legal experience and professional insights, and working together to achieve your objectives. We appreciate that the selection of counsel is a significant decision and that you are seeking the attention of a partner you can trust. We look forward to working cooperatively with you in your venture.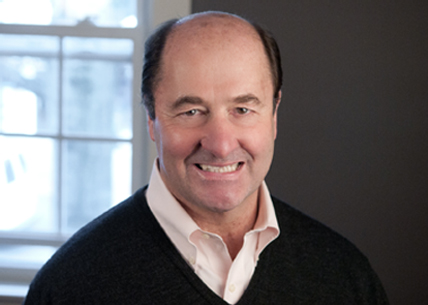 Mark R. Carta, Esq.
Employment Law/Litigation
Throughout his career, Mark Carta has been a commercial litigator with a focus on employment law and a broad range of fiduciary disputes. The first half of his career was spent in (read more…)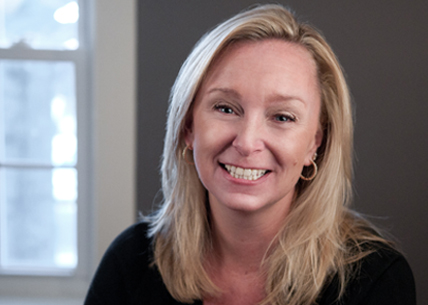 Darcy McAlister, Esq.
Family Law
Darcy McAlister's commitment to client advocacy has always been the driving force in her work, whether providing counseling for persons in need, managing internationally-known recording artists, (read more…)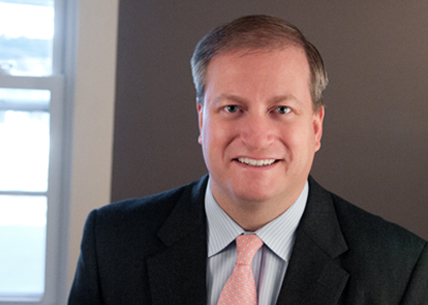 Glen J. Moore, Esq.
Real Estate/Trusts, Estates & Wills
Glen Moore's professional practice is focused on providing counsel for his clients' real estate and trusts & estates needs. Glen is committed to helping his clients make informed decisions (read more…)